Sunset High School


Class Of 1963
Carol Ann Harter L'Abbe, age 77, of Kelso, Washington, passed away on Monday, August 1, 2022, after a long fight against Alzheimer's disease.
Carol was born February 14, 1945 in Portland, OR and raised in Beaverton, OR by her parents Perry & Evelyn Harter. She graduated from Sunset High School in 1963.
Carol was a loving mother of two children, two grandchildren, and five great grandchildren. Carol is survived by her sister, Linda Darleen Harter Williams & (husband) James Lee Williams, of North Plains, OR; sons Larry & (wife) Roxanne Olsen of Kelso, WA; Scott & (wife) Darcy Olsen of Kelso, WA, with grandson Dylan & (wife) Glenna Olsen of Kelso, WA, with great grandchildren Atlas, Thatcher, & Melinda; and granddaughter Drew & (husband) Jared Parker of Kelso, WA, with great grandchildren Paul & Remy. She is also survived by many more beloved cousins, nieces, and nephews.
Carol was preceded in death by her younger sister, Susan Harter Wiltsey.
Carol's life ended peacefully at home under the care of her immediate family. She was loved by many and will be missed by all.
A celebration of life event is scheduled for Saturday, October 8th 2022, 2:00pm-4:00pm, in Portland. Event location; Columbia Cottage & Park, 4339 N. Lombard St, Portland, OR 97203. Food & beverage provided.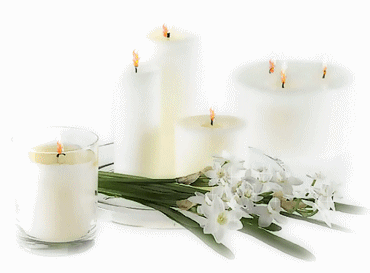 If you are aware of a Classmate who should be added to this page please let us know.